NASM AFAA Optima 2019
Timezone:America/Los_Angeles
September 26th 12:00pm - September 29th, 2019 12:00pm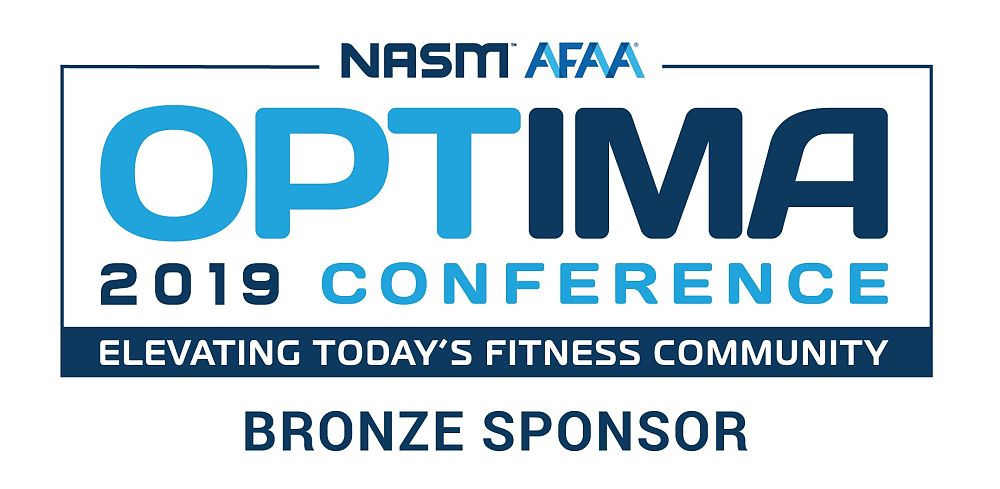 NASM and AFAA OPTIMA 2019 Conference
IT'S OUR 5 YEAR ANNIVERSARY!!
Sign up today for the most electrifying weekend in health and fitness.

To celebrate our 5th anniversary, we're raising the bar.
Optima is brought to you by both NASM, the most respected name in personal training certification, and our sister company, Athletics and Fitness Association of America (AFAA), a dominant force in certifying group fitness instructors and personal trainers for over 35 years.
NASM and AFAA Optima 2019 Conference participants can earn up to 2.0 NASM / 15 AFAA continuing education units (CEUs)*.
*Participants will need to attend the full 3-day conference (Friday - Sunday) in addition to Thursday's pre-con session and Thursday's CPR/AED course in order to attain all 2.0 CEUs.