NSCA National Conference
Timezone:America/New_York
July 10th 12:00pm - July 13th, 2019 5:00pm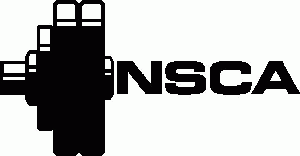 As a strength and conditioning professional, you owe it to your athletes, clients, team, and students to connect and grow with the best in the industry. This only happens in one place and one time: NSCA's 2019 National Conference in Washington DC. Grow your professional expertise by:
Learning about the latest strength and conditioning research and its hands-on application
Connecting one-on-one with top industry leaders from around the globe
Discovering new ways to bring the science of strength and conditioning to athletes, clients and students
This year, show up and harness the power of collaboration.